From 10/2/2019 to 04/3/2019
CARNIVAL : Masks, Wine, Sweets, Breakfast, Wi-Fi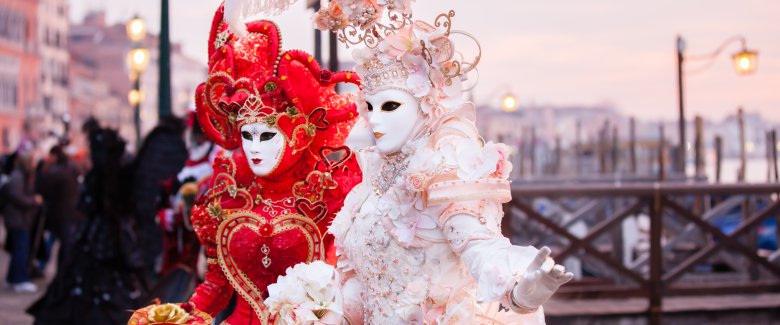 The Carnival of Venice is world-famous for its wonderful and elaborate masks.

Upon check-in we will offer you two typical Venetian face masks, a bottle of Italian sparkling wine Prosecco and some typical Carnival Sweets.
This special offer is inclusive of buffet breakfast and wi-fi.

It is pre-paid and not refundable. The entire amount of your stay will be charged at the moment of reservation.